Plant and Grass for Landscaping
One thing you should consider when landscaping is the type of plant that is appropriate when you decide to start beautifying the project. There are some plants that are suitable and there are also plants that will cause hazardous effect when you incorporate it into the landscape design sometimes old trees that have a lot of branches are not safe to become part of your softscape landscaping. In the normal landscape, whether it is a commercial landscape or a residential landscape, grassland is an important element of landscape design.
If you choose the grass that suits your landscape, it will definitely enhance the beauty of the exterior of your compound. When you want to decorate your sidewalk or the path in the yard, the grass is a good fit because it's easy to shape and not too thick. However, in your landscaping project, you can use many types of plants as part of your landscape design. However, the trees provide a good shading function while giving your yard a lasting impression.
Types of Plant for Landscaping
Trees – Trees provide a shade for the yard to protect them from the sun.
Shrubs – Gardeners usually plant dense shrubs on a large scale in the garden.
Perennials – They are considered to be low maintenance if compared to annual plants. They can also be refurbished in many seasons such as fuchsia, lavender and salvia.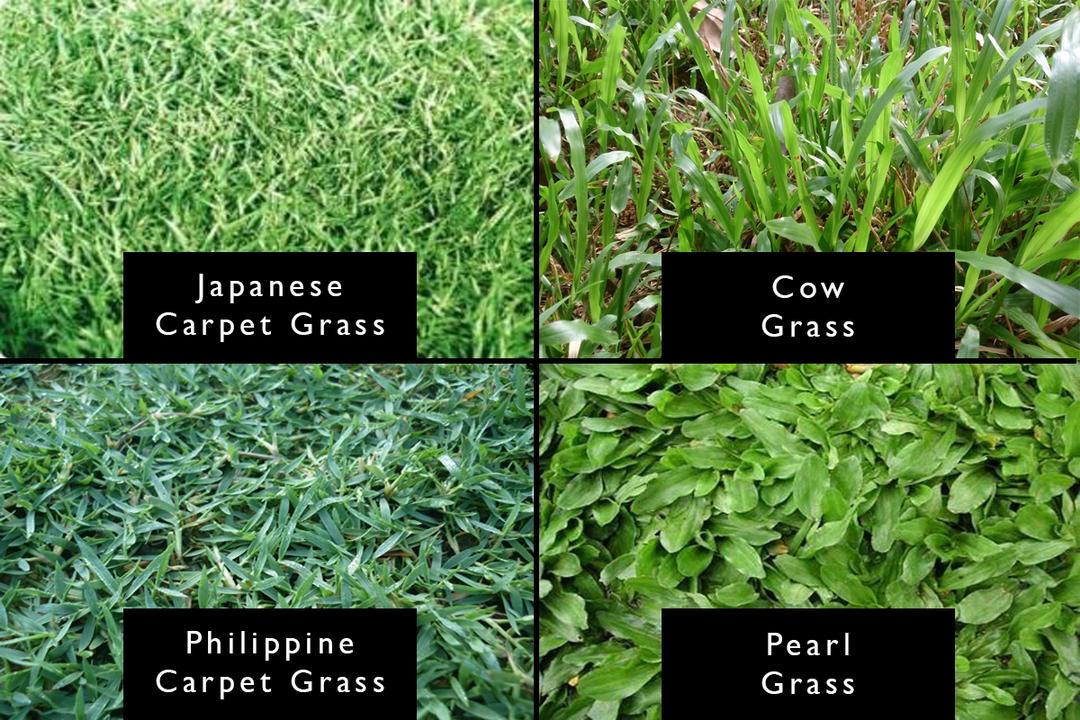 Type of Grass for Landscaping
Cattle Grass – Double leaflets are suitable for slopes and curbs, while the three leaflets are suitable for living or gardens and are also commonly used in playgrounds.
Carpet Grass – Also known as Blue Zoysia, it has no weeds and is suitable for the courtyard.
Pearl grass – mainly suitable for residential areas. It is ideal for wet, well-drained soils.
Philippine carpet grass – it is a finer carpet grass than cattle grass or pearl grass. It is very durable and does not require frequent watering. But it need plenty of sunshine and you need to move it once every 2 weeks and do some weeding.
Japanese carpet grass – Japanese carpet grass has finer leaves compared to Philippine grass. They grow quite slowly and require minimal trimming. It needs to be watered regularly because they will wither in dry soil.
We specialize in Kuala Lumpur. For example, KLCC, Cheras, Setapak, Seputeh, Kepong, KLCC, KL Sentral, Bukit Jalil, Bangsar and Putrajaya. In Selangor, we cover Puchong, Subang, Gombak, Rawang, Shah Alam, Cyberjaya, Klang, Damansara, Petaling Jaya and Ampang.
If you would like to remodel your yard, please feel free to contact us. We can advise you on the landscape design that best suits your theme and provide advice on lawns and other landscape materials so you can get a professional landscape design. We also provide other services, such as patio landscape design, pergola landscape design and pond landscape design.