Landscape design is the last thing to check on the house design to-do list. The outdoor landscape area of your home or building has always been considered important, just like the living room and kitchen. These lands should also be given the attention of detail design and allocate budgets to complete the shape of the house from the inside out.
Professional landscape design should always include and maintain your lifestyle, needs and requirements. These spaces were created to provide a better outdoor living experience for those who live there and those around them. We provide you with the most professional landscape architect landscape design in landscape design. Our landscape specialist contractors will give examples of how the interior decoration looks better through the full input of the interior designer, and the landscape design made by the landscape designer will make the house look more beautiful. Landscaping refers to the process of modifying or adjusting the land, usually for decoration.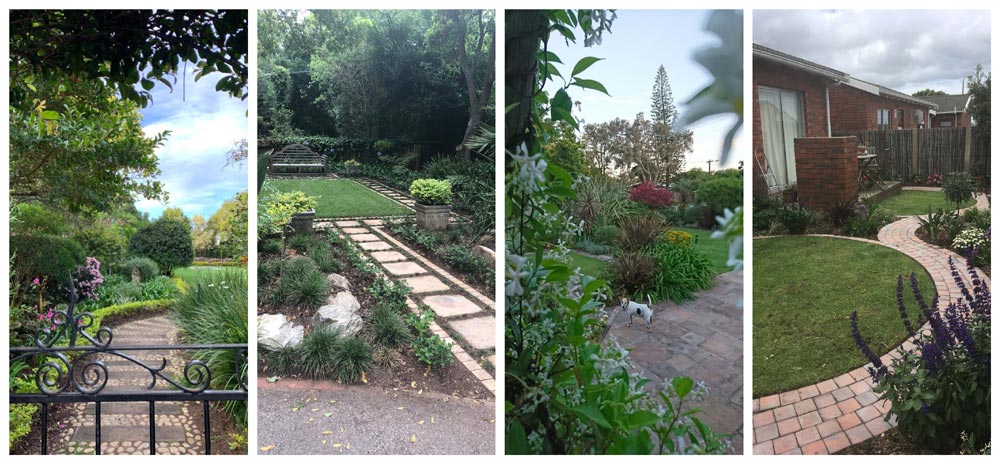 Garden – The most common theme that gardeners like, there are actually thousands of flowers to choose from, and the popular flower is "Bunga Raya".
Green Leaf Garden – However many people don't like plants like this because it will make your garden design look a bit dull with the large leaves of those commonly known as ferns in Malaysia.
Anxiety Garden – This is a less common theme, but for those who have stress problems, they may benefit from this landscape design, including garden plants of various colors and aromas.
We are one of the landscape contractors in Malaysia with over 35 years of experience. We cover the residential and commercial landscapes of Kuala Lumpur and Selangor. We mainly operate in Selangor, such as Damansara, Petaling Jaya, Shah Alam, Klang, Puchong, Sunway, Kota Damansara, Rawang, Ampang, Gombak and Sri Kembangan. In the Kuala Lumpur area, we focus on KLCC, Setapak, Putrajaya, Seputeh, Bangsar, Cheras, Kepong and KL Sentral. Now we have extended our business to Negeri Sembilan and Johor.
Go ahead create your own little area where you have your little mountains and water bodies at your chosen locations, there are landscaping contractors to create your dream. We also provide other service, such as commercial landscaping, residential landscaping and tree cutting service.