Landscape contractor is a profession that involves the art and technology of landscape and garden project planning. Signs of landscape gardens that are not properly maintained are usually overgrown shrubs, unpruned trees and branches. In addition, other signs may include the color of the grass, the unhealthy leaves and the weeds in the grass. After spending so much money to imagine and build your ideal landscape, it is more important to hire a landscape expert like us to maintain your landscape health.
We specialize in modern landscape design such as garden landscapes, patios, pergola, ponds and water features. Sometimes, we should also understand how landscaping enhances the value of the property. Just as the interior designer repairs the inside of the house, the landscape architect brings beauty to the exterior of the house. We will combine the real plants and real grass to beautify the landscape according to the purpose of your landscape. The normal landscape needs to be kept at least 3-6 months apart. It also includes some rearrangement of flower pots and moving hard landscapes to accommodate the sun, which is critical for some plants.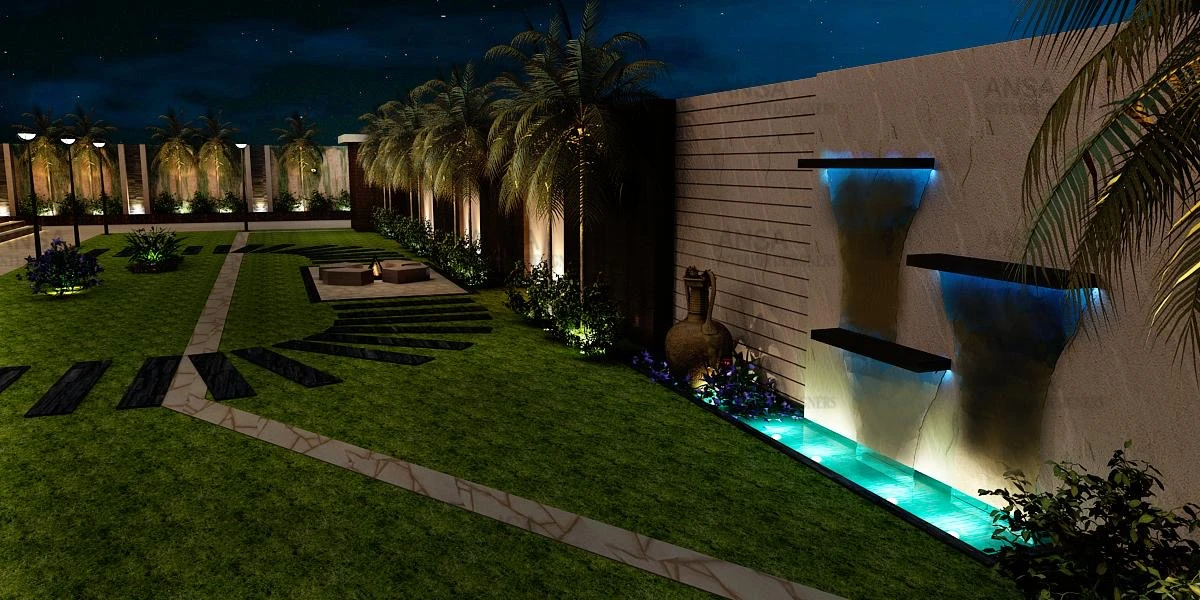 We are one of the landscape contractors in Malaysia with over 35 years of experience. We cover the residential and commercial landscapes of Kuala Lumpur and Selangor. We mainly operate in Selangor, such as Damansara, Petaling Jaya, Shah Alam, Klang, Puchong, Sunway, Kota Damansara, Rawang, Ampang, Gombak and Sri Kembangan. In the Kuala Lumpur area, we focus on KLCC, Setapak, Putrajaya, Seputeh, Bangsar, Cheras, Kepong and KL Sentral. Now we have extended our business to Negeri Sembilan and Johor.
If you need to beautify the exterior design of your home, don't delay calling us! We will tailor it to your individual needs to achieve your ideal landscape. We also provide other services, such as commercial landscaping, residential landscaping and tree cutting service.