Garden landscape design is the art and process of designing and creating plans for layout and planting of gardens and landscapes. Everyone has their own preferences when designing their own beautiful gardens. While many people can imagine it in their minds, it may be difficult for them to clarify their ideas in landscape contractors. Here, landscape architects will create landscape designs and themes that best suit their customers based on their preferences and needs.
Before planning any landscaping project, especially your garden, you should pay attention to how to design your landscape in the right way to look better. So let the experts provide you with valuable advice and guidance on how to implement your landscape design and requirements. Expert advice can help you find the right plant for your garden and how your landscape structure will eventually be presented. We will integrate softscapes and hardscapes into a design that is both aesthetically pleasing and suitable for your home and environment. Softscapes can make the hard landscape design in your yard smooth and look less sharp and obvious.
Things that you should put into consideration in order to have a functional and beautiful garden
Know your garden – the climate at your location is important. Remember the specific conditions of your yard, especially during climate change. You need to make sure that water can move from your home to other areas of your yard.

Who will use your garden – who will use your garden and how they will use it. You can use hardscapes and planting to create different spaces for your landscape.

Themes – Themes help you unify your landscape and help guide you through the selection of plants and materials. When deciding on a topic, you can first check to see if your building fits your theme.

Attention to detail – you consider adding real plants and hardscapes because they have their own visual details, various forms and shapes, and a range of colors and textures that can help to beautify your garden. Please don't limit your imagination, because the smell of plants will enhance the landscape of your garden.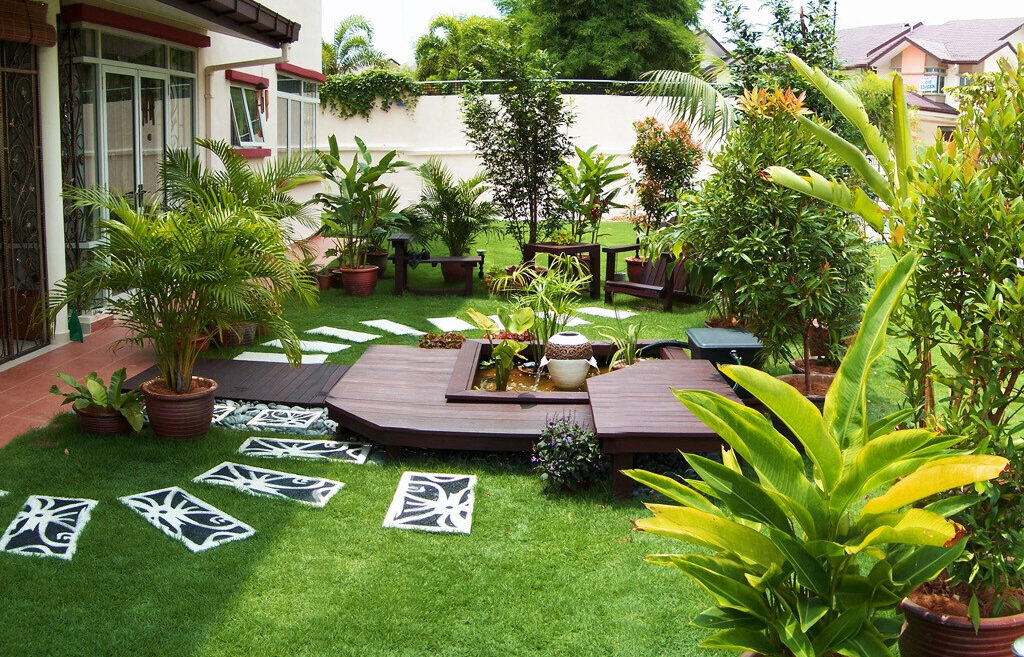 We are one of the landscape contractors in Malaysia. We cover the residential and commercial landscapes of Kuala Lumpur and Selangor. We mainly operate in Selangor, such as Damansara, Petaling Jaya, Shah Alam, Klang, Puchong, Sunway, Kota Damansara, Rawang, Ampang, Gombak and Sri Kembangan.
You can give your landscape design, construction and maintenance to the experts, because you can gain a lot of experience by learning from experts and you can entrust us to create an impression of your landscape garden. We also provide other services, such as commercial landscaping, residential landscaping and tree cutting service.