My Landscaping Specialist is a group of landscape specialist that specializes in Landscape Design and Build. Besides design and build, our core services included landscape maintenance and plant rentals. You don't necessarily need to refurbish and redesign your entire residential or commercial landscaping. Sometimes, you just need to engage a specialist to help you maintain your landscape properly, to achieve a nice looking outdoor landscape. Or you can choose plant rental, if you plan to change the design and plants quite often.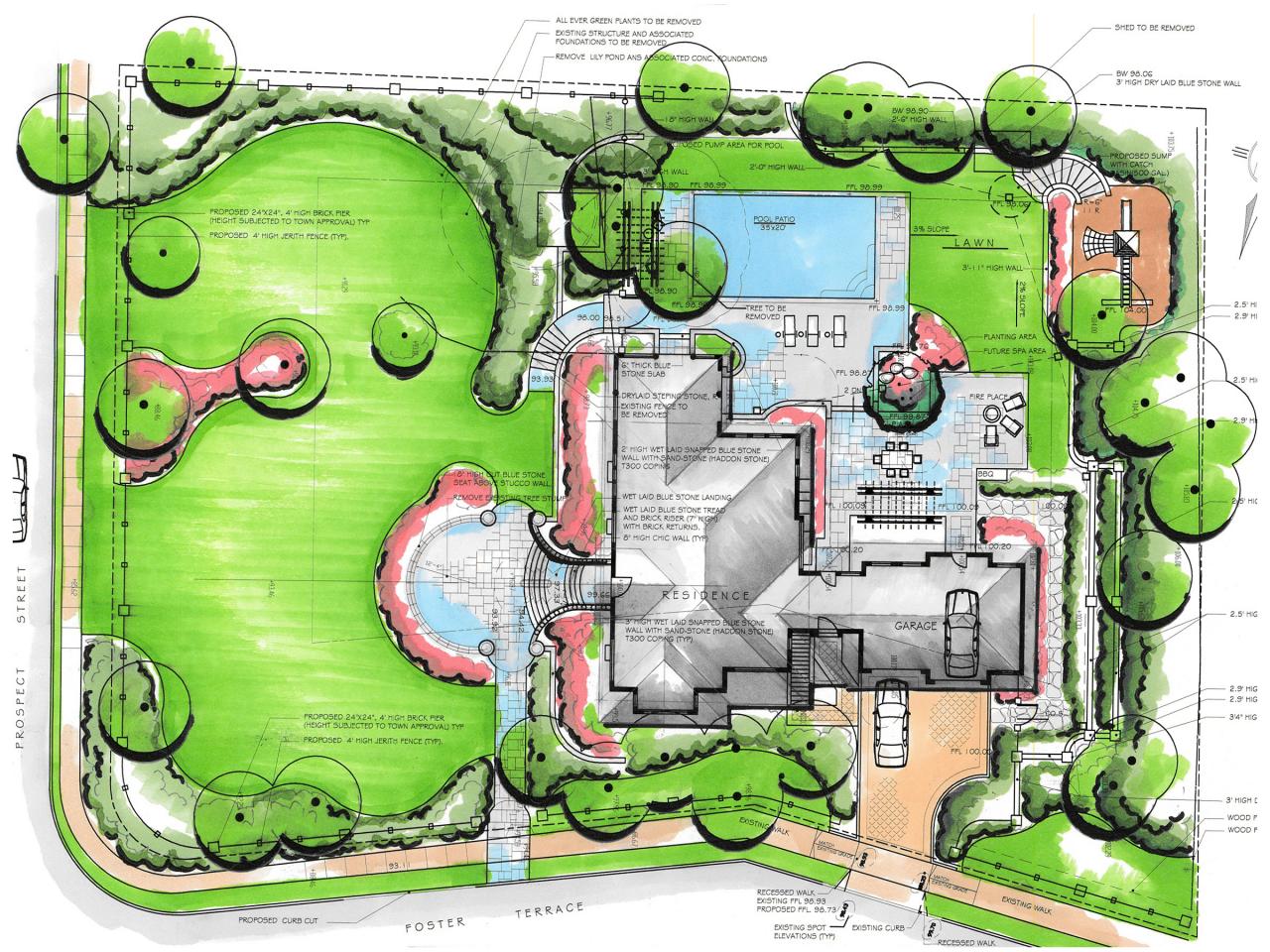 For our landscape design, we have inspired many different styles and themes for the landscape. For example, they are garden design, Japanese, pond and KOI pond, pergola, patio and water feature. Our landscape constructing works includes hardscape and softscape, besides indoor landscaping or balcony in small condominiums, vertical space as well as big tender projects.

For customers who prefer less maintenance, there are 2 options. You can either engage us to help you maintain your garden, such as tree trimming, fertilizing, plant watering, grass cutting and clearing dried leaves from your ground. Or, secondly, you can opt for plant rental, where we will ensure the decorative plants indoor is healthy, or we will replace the plants. Ultimately, you just need a healthy plant indoor to enhance the greenery ambience of your office or building.
Our main landscaper and landscape contractor is Lifestyle Gardens. We have more than 20 years' experience in this landscaping industry. Over the years Lifestyle Gardens has changed the look of many homes, offices, cafe and condominiums with our innovative plant displays. We can transform your work space into a lush green environmentally friendly area. We help you achieve the look and feel that your office is aiming for with the plant selection and layout design.
Most customers prefer us for our experience in landscaping and quality workmanship. We can help advice on the suitable plants for indoor and outdoor. Besides, we can also consult you on the suitability of designs against the plants we use. In addition, quality workmanship is also important because you want a long lasting landscape structure that will not decay over time due to exposure to the outdoor environment. Last but not least, we charges reasonable pricing for our landscaping services, where we can offer different options which caters to your budget.
If you have any landscaping needs, whether it is for a new landscape design, or to merely maintain your existing garden, look no further. Call us now to check on our services. We are sure we can help address your needs as well as advice you accordingly. Because we are the best landscaper which specializes in design, build, maintenance and plant rental.