Green Leaf Services is one of the major supplier in plant rental, event decoration and landscape services in Malaysia. Our sources of plants are extensive and quality uncompromised. We have established partnership with the most quality conscious growers in Malaysia. With our creative design, horticultural skill and more than 10 years experience in this industry, we are positioned to exceed your expectations for plant rental, event decoration and landscape design services.
We not only provide indoor factory leasing, we also create beautiful, inspiring work environments. We have a wide variety of plants, from traditional to modern, including stylish flower pots and plantations. Over the years, we have transformed a variety of indoor and outdoor workplaces, including offices, hotels, restaurants and clubs, shopping centers, retail stores and showrooms. Our experienced consultants can provide you with the most appropriate and natural plant selection advice to ensure the best results in your workplace.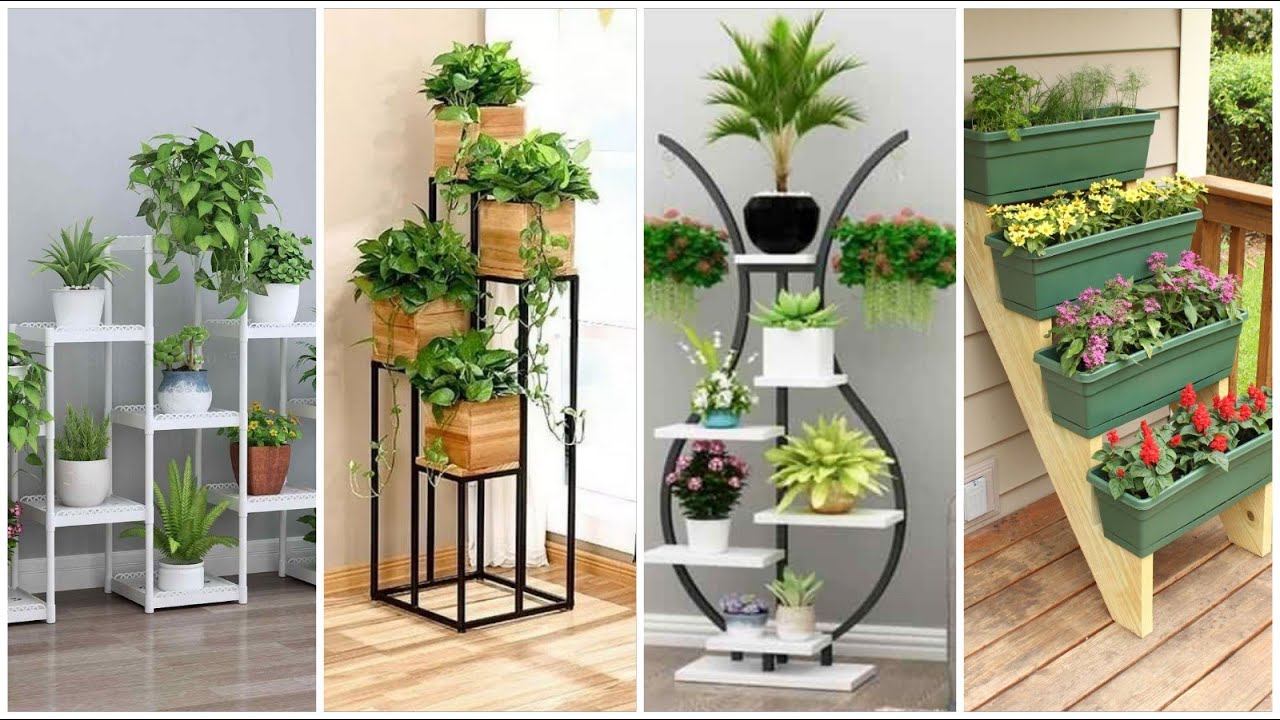 Benefits of Plant Rental Services
Types of Plants for Rental
Some of the most common plants for rental are as per below. These plants are usually low maintenance, and easy to grow. These plants are most suitable to be placed in office, shopping complex or public areas. It can grow with limited sunlight, but occasionally, we also need to rotate these plants and let them enjoy fresh air and sunlight in the open air.
Ficus Lyrata
Rhapis Palm
Licuala Grandis
Japanese Bamboo
Money Plant
Day rental. Our services include day rental for events for exhibitions, road shows, weddings, product launches etc.
Hardscape and softscape. Creating the landscape of your dreams takes imagination, inspiration and insight. It takes a specialist advice from people with passion for the outdoor environment.
Garden maintenance. The 'basis' of our maintenance is to simply ensure that your lawn is properly maintained, your plant and shrubs will flourish and the areas are clean and tidy which will allowing you the pleasure to relax and enjoy your garden.
Places that Required Plant Rental
Office.
Events.
Shopping complex.
Hotels and resort.
Universities and colleges.
Hospitals.
Benefits of Plant in Office
The presence of living plants in work place enhances the working environment as well as improves the moods in the office. Hence, it would be able to reduce sickness for the employees as well as reduce absences from work. It also provides the place with clean air in a closed environment, besides improving humidity in office and public area.
Besides that, living plants in public areas also provides a good corporate image for the company. Indoor plants can remove volatile organic compounds (VOC) from the air. VOC is a cancer causing agent, which helps the overall health image of the company.
We provide free designs and consultation.
Our maintenance service is designed to be efficient and effective.
We supply a wide variety of high quality plants on the rental and maintenance basis.
We provide the best interior available.
We have more than 10 years of experience.
Our prices are very cheap.
We are one of the leaders in plant rental industry, with more than 10 years of experience. We specialize in Selangor, we cover Puchong, Subang, Gombak, Rawang, Shah Alam, Cyberjaya, Klang, Damansara, Petaling Jaya and Ampang. Our main office at No.3, Jalan 2/17, Taman Kinrara, 47180 Puchong, Selangor.